SpeedyPups entering Beta!
Posted by SPOTCO on July 2013
---
Finally integrated lab levels and boss levels into freerun mode mainstream, as well as various UI improvements (and the freerun mode progress map!). This was about everything on my initial summer TODO list. There's still quite a bit of work left to do (planning two more worlds and two bosses!) but the majority of the code is done. I'd like to thank everyone that I've had test the game -- the feedback has been incredibly helpful, as well as Tom for sticking around after so long. Now for the real hardest part: the marketing!
Video of first 10 minutes of gameplay:



And some screenshots: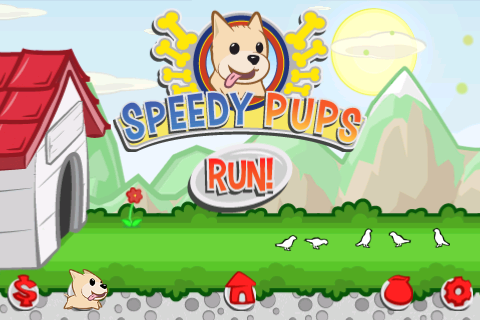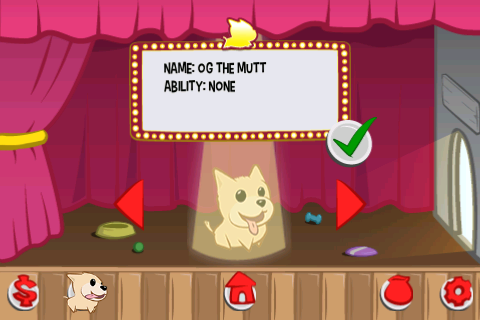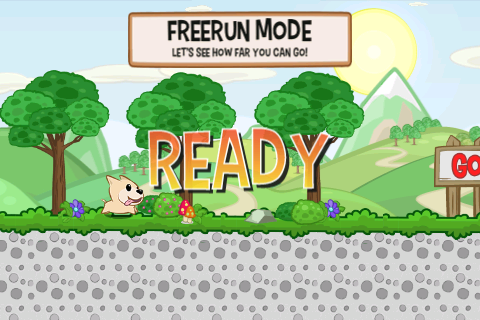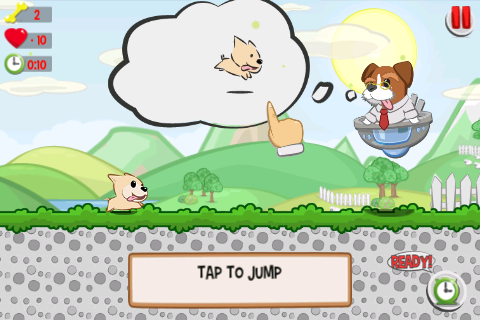 ---
In parallel, have been in SF doing internship at Zynga this summer. Doing a 2d/3d isometric modern combat RTS (think Clash of Clans clone). It's all in Unity, which I think I'll try my next game in. Area outside my desk: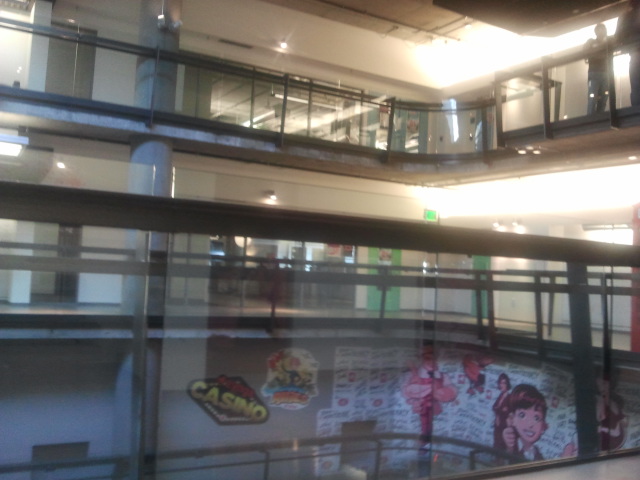 While I haven't started playing Farmville or anything, I actually surprised to find they made some games I enjoyed playing. Mainly, Solstice Arena, a mobile DOTA-style game (which I actually dropped some real money in, lol).